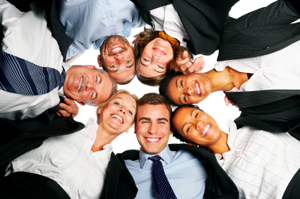 Although we are proud of our products, services and technology, nothing matches the pride we have in our staff. You see, we learned long ago that we are in the business of building relationships.
As a CPrint® Certified Print Facility, we utilize a Board of Directors to establish and enforce business practices. Although the Board of Directors are not employed by PrintSource Plus, we value and follow their suggestions. The Board is made up of non-competing printers, a Crouser representative and a Mentor/Chairman.
We feel that they are a valuable asset.